Why the Real Men Challenge
The Real Men Challenge was created as a forum where the critical issues facing men can be discussed.
Family Violence
Mental Health and Suicide.
The site includes a blog where we will be encouraging contributions from a range of people and viewpoints, all the while with the goal to Challenge Men to reflect, seek help and change.
The Video comments page reflects short videos from men about "What is a Real Men" and will touch on both themes. If you have a video to share, please post to YouTube or other public Video service and send me the link.
Our goal is to build great men in our community as leaders and mentors to young men growing up.
About Neil Stott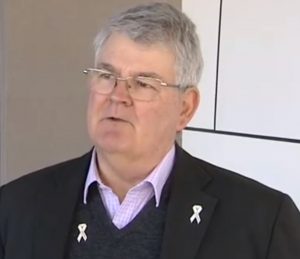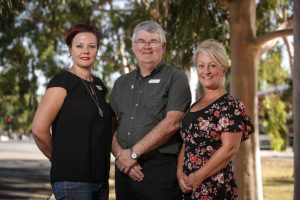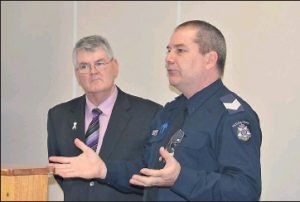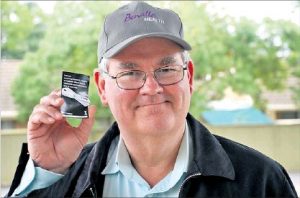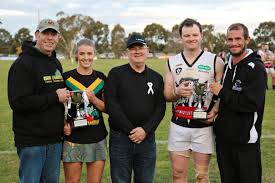 As the initiator and driver of the Real Men Challenge Neil is now advancing into career change 10, having worked in a variety of careers/services over 45 years of his working life including: Victoria Police, Fraud Investigation, Christian Education, Small Business Operator, Software trainer and tester, Community Health, Church Pastor and a few others. You get the picture.
He is married and living in rural Victoria with two grown up children and seven Grand Children. Having  finished up after 8 1/2 years as the Director Community Health at a rural health service he now finds he has the time to embark on the latest career change as a Writer (and throw in Consultant as well).
In the last few years in Community Health he has been passionately working with the local community at Benalla to reduce / prevent family violence. Passionate about making a difference in this difficult social space, he has run workshops, presentations, teaching sessions, group sessions, ran major community events as well as working one to one with both victims/survivors and perpetrators.
He has also seen the pain of suicide and the stresses of mental health through the local community and was very active in establishing a Mental Health and Wellbeing Action Group in Benalla to help tackle this problem. This site will in some way, help provide an ongoing forum for ideas to help address this difficult, ongoing problem, especially for boys and young men.
(The views on this site are entirely those of the individual contributors)